Tom Sizemore, Saving Private Ryan actor, in critical condition after brain aneurysm
Tom Sizemore, the Saving Private Ryan actor, is hospitalised in intensive care after suffering a brain aneurysm, his spokesperson told CNN.
Sizemore is in critical condition and is in a "wait and see situation", said the spokesperson, Charles Lago.
"His family is aware and waiting for updates," Lago told the outlet. "There is no further update at this time."
READ MORE: Model and comedian end 'situationship' days after sharing nude photo
Sizemore, a 61-year-old from Detroit, appeared in a number of hit crime and war movies in the '90s and 2000s, including in the films Heat, Natural Born Killers, Pearl Harbor and Black Hawk Down.
Often portraying tough guys, he is perhaps best known for playing Sergeant Mike Horvath in the World War II movie Saving Private Ryan in 1998.
READ MORE: Richard Gere recovering after being hospitalised on family holiday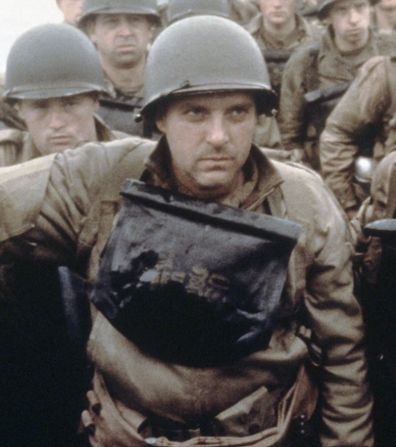 As the loyal sergeant alongside star Tom Hanks, Sizemore delivers the titular line toward the end of the movie: "Some day we might look back on this and decide that Saving Private Ryan was the one decent thing we were able to pull out of this godawful s—-y mess."
READ MORE: Legendary Aussie film director of Man From Snowy River dies aged 79
In addition, he was nominated for a Golden Globe Award in 2000 for Best Performance by an Actor in a Miniseries or Motion Picture Made for Television for his role in Witness Protection.
More recently, he appeared in episodes of the TV series Twin Peaks and Cobra Kai.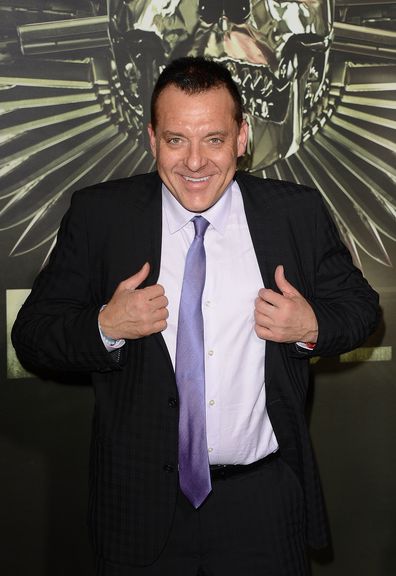 Sizemore has long struggled with drug addiction and had a litany of legal issues during his career.
He was convicted in 2003 on domestic violence charges stemming from a relationship with his former fiancee Heidi Fleiss.
He told CNN's Larry King in a 2010 interview he had been addicted to cocaine, heroin and meth, and he participated in the 2010 season of the reality show Celebrity Rehab with Dr. Drew.
For a daily dose of 9Honey, subscribe to our newsletter here.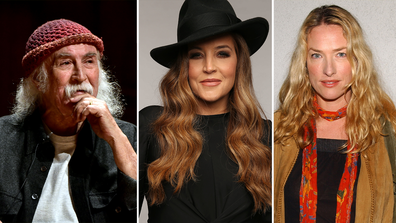 Remembering the stars we've lost in 2023